Mother's Day is just around the corner and everywhere, people are looking forward to a day to pay respect to their mothers and honor the sacrifices and hardships that they went through to raise their children. A mother's love and connection with her children cannot be fully comprehended by another person. Indeed, you can trust a mother to go though extraordinary lengths when it comes to providing support to her children and ensuring that they are well taken care of. Nothing anyone does can ever repay for the sacrifices that their mothers have gone through regardless of their own physical and psychological conditions. This coming Mother's Day, we hope to honor the most important women in our lives that have been battling metastatic breast cancer while still providing hope and light for the people around them.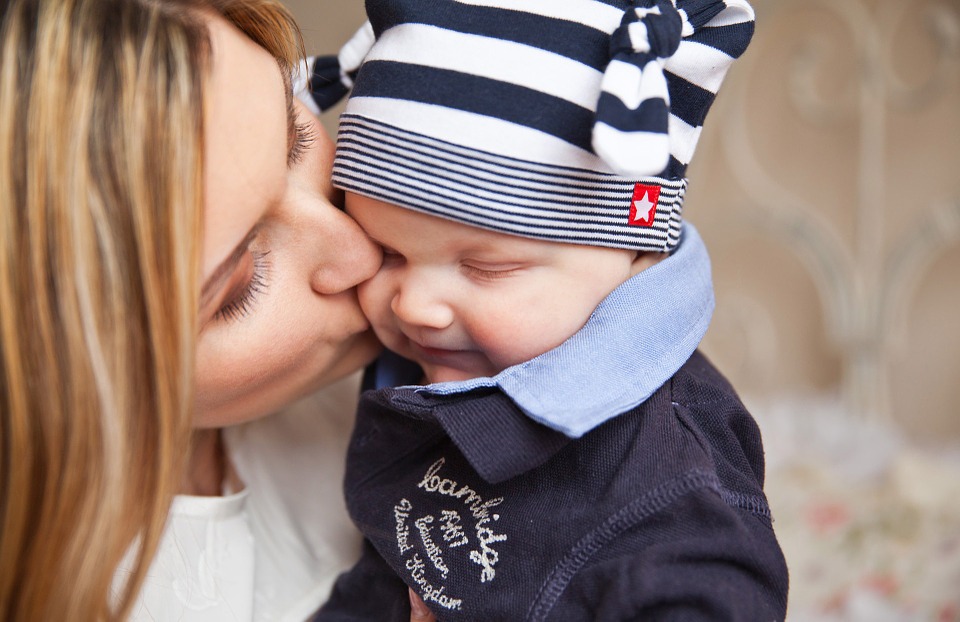 Metastatic breast cancer is the form of cancer that has spread to other parts of a woman's body but is still treated with the treatments designed for breast cancer. For women suffering from metastatic breast cancer the bad news is that there are no cures to completely eliminate the problem. Instead, these treatments are based more on improving the quality of their lives, making the affected tissues less painful, which in turn makes the women more productive and ideally live longer. The seriousness of this cancer is such that 154,000 women in U.S suffer from it and require care and encouragement to battle through this tough phase of their life, even when the chances of complete cure are next to impossible. At stage IV, the chances of 5-year relative survival for breast cancer is about 22%. However, early diagnosis and treatment can increase the chances of survival for the patients. In stage II, there are more chances of survival, at 72%. The best stage to have this kind of cancer diagnosed is stage 1 where the chances of survival are about 90%.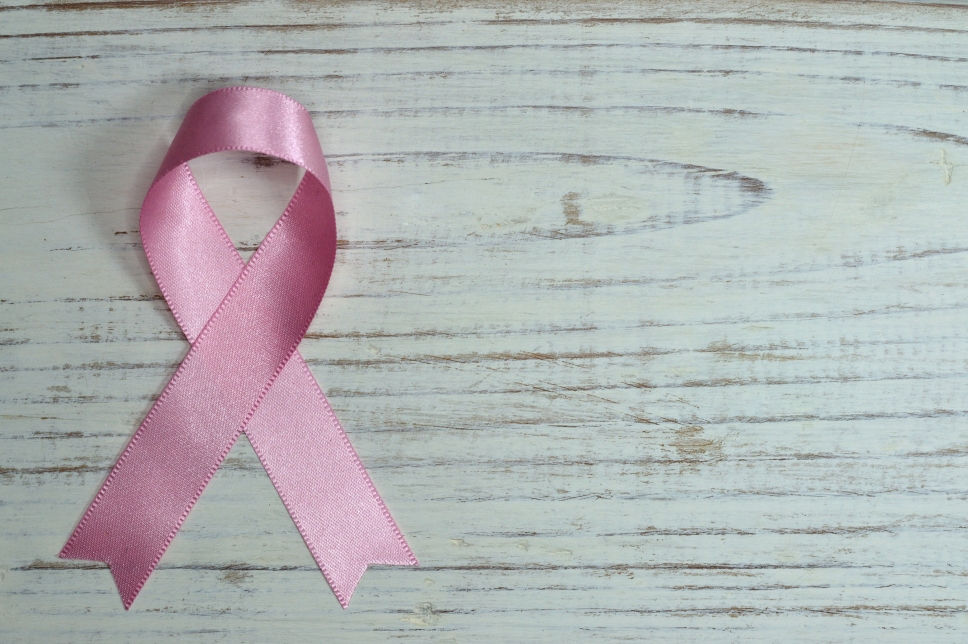 To treat breast cancer in its advanced stages, radiation therapy needs to used effectively. This therapy s used before any surgery because it shrinks the size of cancer and makes its surgical removal potentially easier. During this type of therapy, x-rays and other radioactive substances are used to either shirk or remove the existing cancer cells in any part of the body. In addition to this, radiation therapy also helps in slowing or stopping the growth of cancer cells in an organ or tissue. It is also used after surgical procedures to help in rebirth of cancer cells as much as possible.
While it does help with better care, there is a series of radiation side effects that follow such type of therapy including irritation as well as dryness and fatigue after a radiation session. There are a number of antibiotics, ointments and creams that may help in overcoming these side effects. However, what these women need in their lives is a steady support system that keeps them strong during this phase of their lives. Honoring women with breast cancer for Mother's Day will serve as a pleasant reminder that all the people they love are there for them, fully supporting them and loving them regardless of their condition.

In addition to radiation therapy, other forms of treatment for metastatic cancer include hormone therapy, targeted therapy and chemotherapy. While each one of these treatments helps with controlling the painful impacts of such form of cancer, each of these comes with a set of side effects that may complicate the life of a woman suffering from metastatic cancer. The route of treatments need to be carefully chosen in order to ensure better quality of life for the patients of such an advanced level of cancer. Special care should also be taken when it comes to avoiding or treating the side effects of any of these treatments since they tend to make the process even more painful.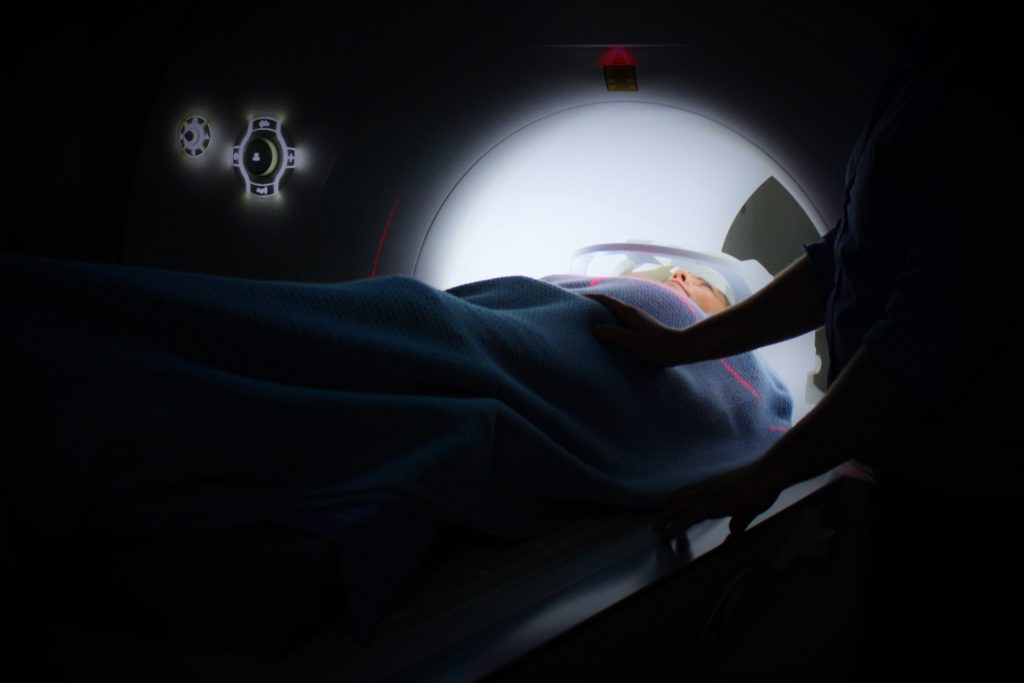 More than anything, women suffering from metastatic breast cancer need constant support and love from their loved ones, just like they have offered it to them whenever it was required. This is especially true, since the most important message of hope that these powerful women can be given is an improved quality of life and hope for a life that is free from pain and suffering. While doctors and care professionals can offer them medical support and care, families, children and loved ones of these women can make their struggle less stressful and make them hopeful for their future.
Therefore, this Mother's Day, we should all strive do something special and bring a ray of happiness in the lives of these women who have made all the difference for us by helping us becoming independent, productive members of the society. These women have built strong families, raised confident children and ran successful organizations. This is their day to be celebrated, cherished and given back all the love that they have shared with the world.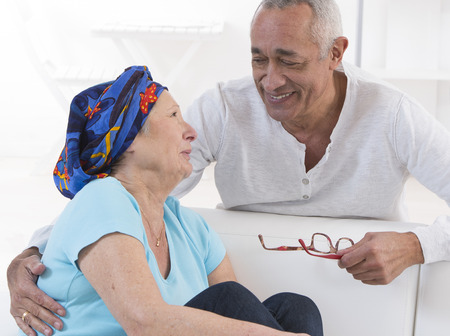 Reference links
https://ww5.komen.org/BreastCancer/RecommendedTreatmentsforMetastaticBreastCancer.html
https://www.cancercenter.com/breast-cancer/radiation-therapy/
https://www.cancercenter.com/treatments/radiation-therapy/